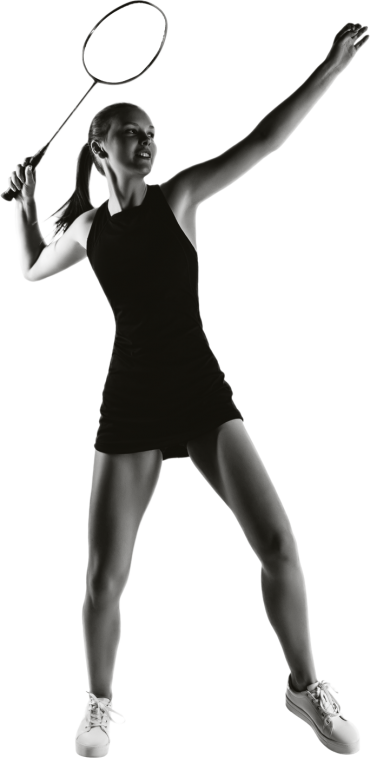 Discover a selection of our videos !
Here a selection of the best moves at the Impulstar final at Galaxy Foot.
Here is a selection of the best movesde during the finals qualification of the Soccer 5 World Cup.
During the Galaxy Foot event Lors du salon Galaxy Foot from 12 to 14 April 2014, InoWys technologie has been chosen to broadcast live and to record the most beautiful technical gestures of the Final PlayStation competition of Foot5.
For the second journey of the elite division soccer by two , E-NOVON, with de FSFA2 participation, settled InoWys. Players and spectators, were able to watch on live the tournament in the club house.