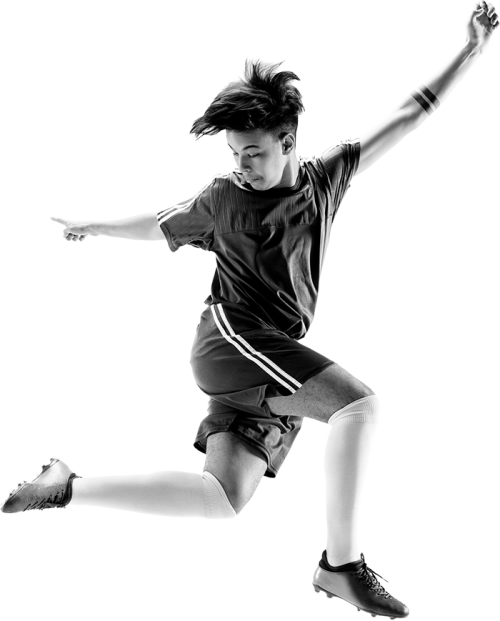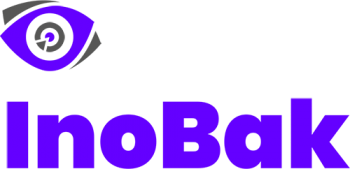 InoBak : fusion of 2 technologies pioneer
InoBak is a co-founded system by E-NOVON et Sportbak. This technologie combines a highly developed statistical system with full HD video solutions.
Système de vidéo
HD multisport
FutBak, statistical detailed soccer games :
travelled distance, number of shots, game style, etc.
InoWys, HD video system
Benefits for your  center ?

A game experience closed
as professionnal.
A center grateful for his
technological evolution