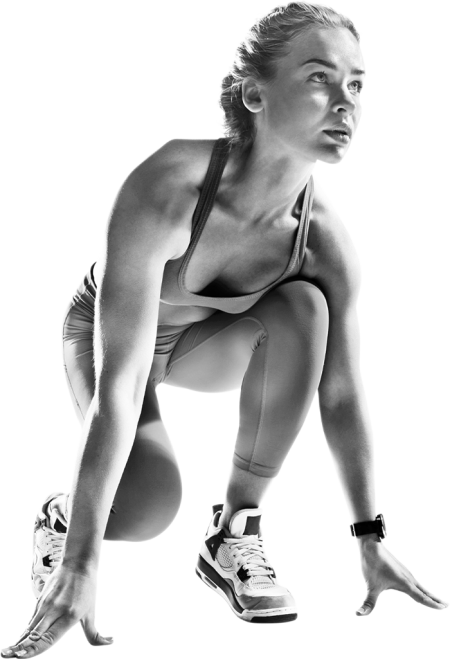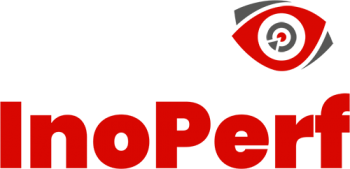 Performance technologie 2.0
InoPerf permet de filmer et diffuser en instantané le contenu des entraînements sportifs. Elle est 100% malléable et personnalisable en fonction de l'environnement, de la discipline et de l'objectif d'entraînement défini. Son fonctionnement est automatisé et les vidéos HD s'enregistrent instantanément sur le serveur de votre centre.
We take your requests and specifics into account and then we offer you a product that meets exactly the request made!
With ?
HD fixed camera
HD movable camera
4k camera
Fixed monitor
Movable monitor
Beamer
Tab
Manual recording
Trigger the recording using the remote control.
Recording Buzz
You like a move ? By pressing the remote control, it will be specifically recorded.
Live différé
Delayed live, on-screen display the training with a possible offset of x seconds.
Planified recording
You know the training schedule ? Then you could create your registration slots in advance.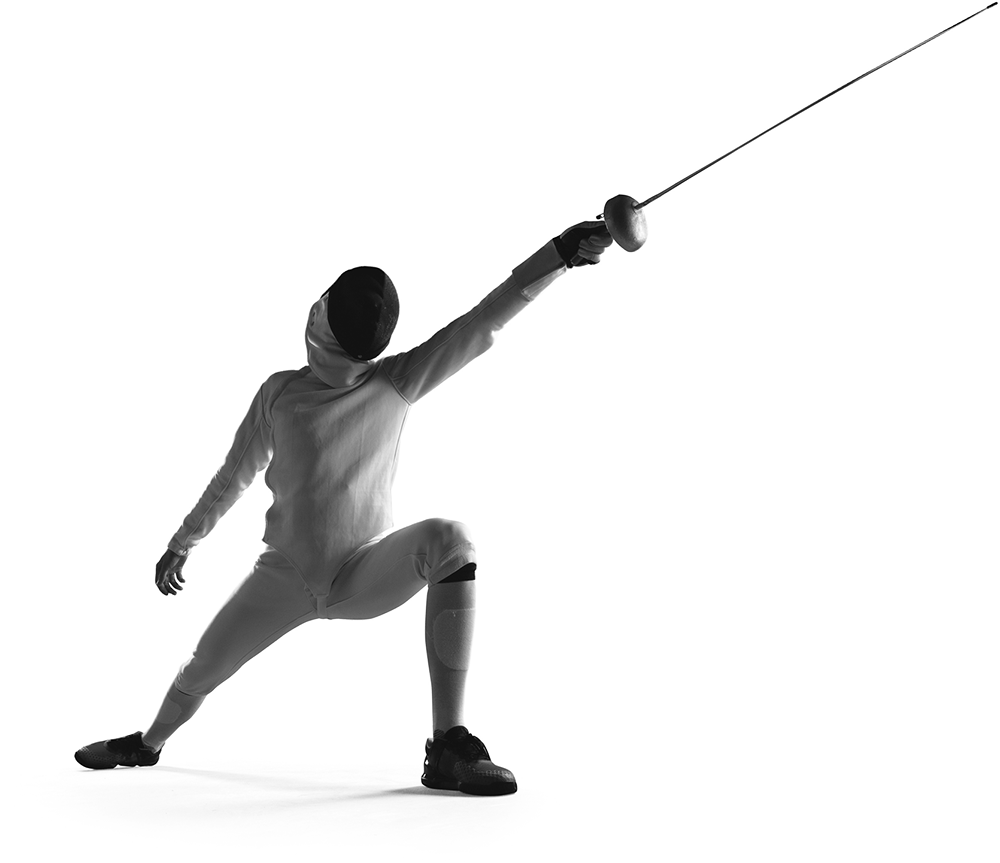 Imrove the athletes performance 
thanks to this technologie
Enjor a new 
2.0 training method
Simplify the video integration
in your trainings