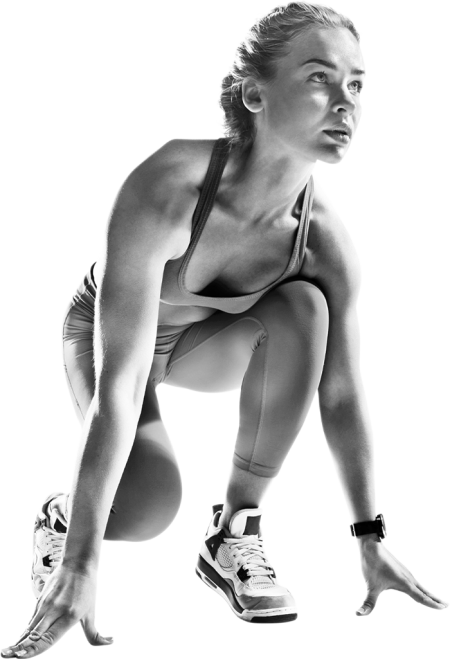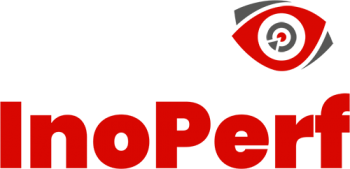 Performance technologie 2.0
InoPerf allows you to film and broadcast instantaneously the content of sports training sessions. It is 100% malleable and can be personalised according to the environment, the sport and the defined training objective. Its operation is automated and the HD videos are instantly recorded on your centre's box.
We take your requests and specifics into account and then we offer you a product that meets exactly the request made!
With ?
HD fixed camera
HD movable camera
4k camera
Fixed monitor
Movable monitor
Beamer
Tab
Manual recording
Trigger the recording using the remote control.
Recording Buzz
You like a move ? By pressing the remote control, it will be specifically recorded.
Live différé
Delayed live, on-screen display the training with a possible offset of x seconds.
Planified recording
You know the training schedule ? Then you could create your registration slots in advance.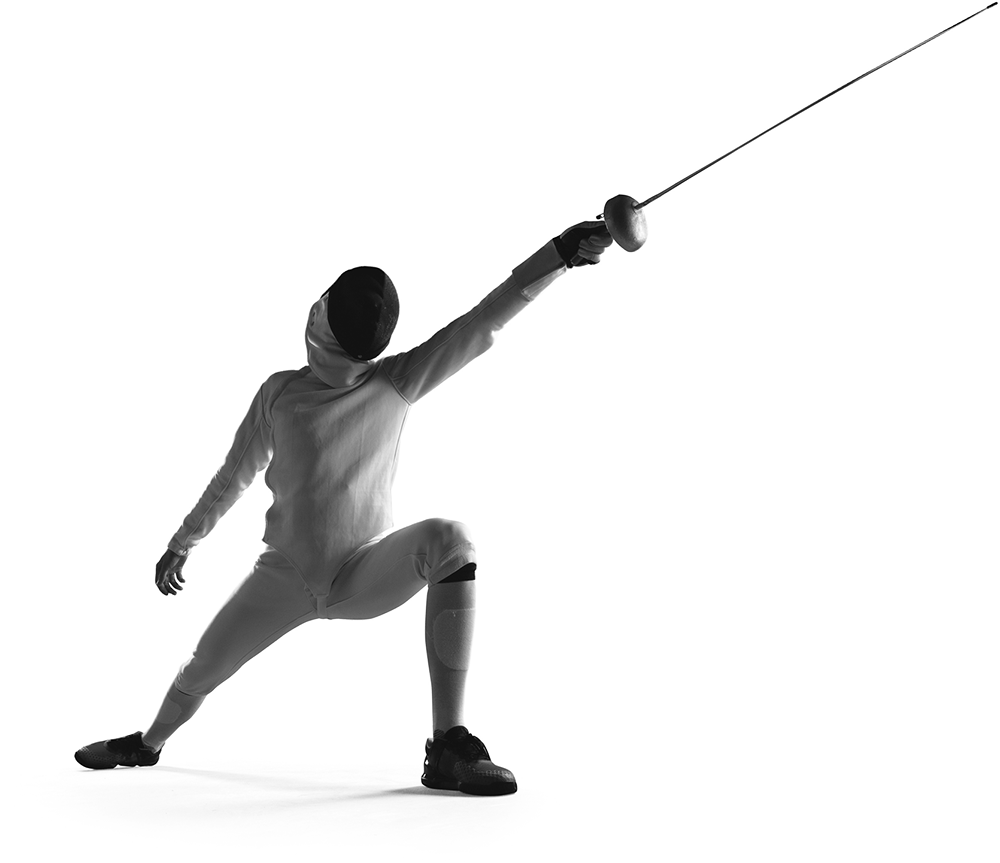 Improve the athletes performance 
thanks to this technologie
Enjoy a new 
2.0 training method
Simplify the video integration
in your trainings
InoPerf est un service qui remplit entièrement sa mission c'est-à-dire d'augmenter la qualité de l'entraînement. Il y a une grosse capacité d'écoute et d'analyse du besoin des entraîneurs de la part d'E-NOVON !

Coordinateur de la Mission d'Accompagnement à la Performance au CREPS de Bordeaux