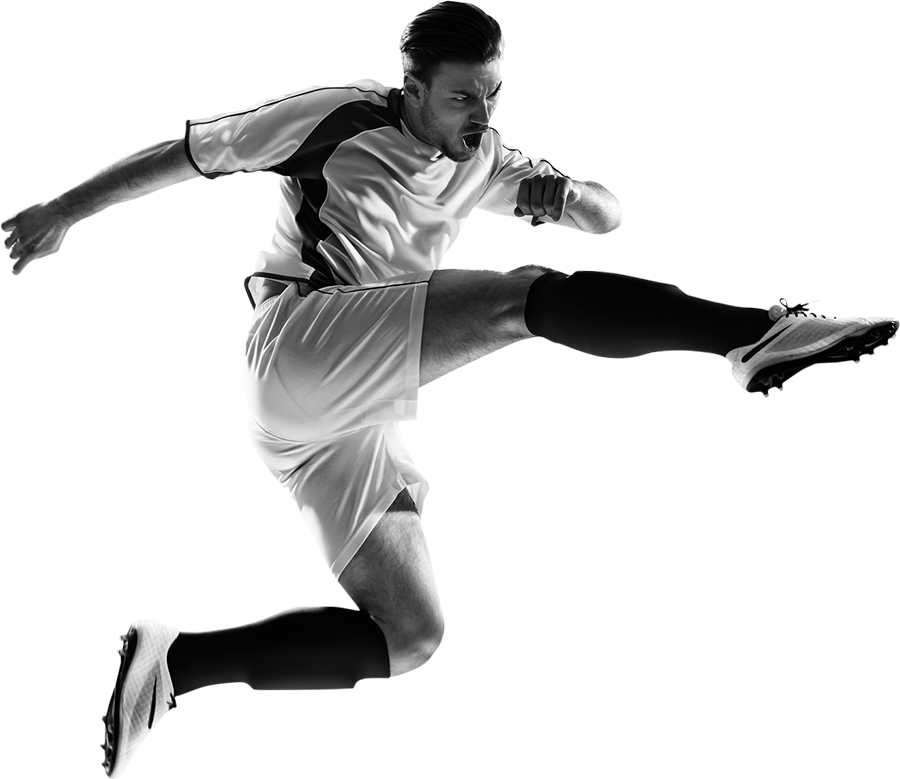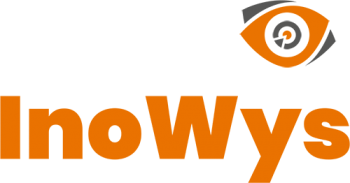 Let's play,
you are register !
InoWys is a HD sports video recording system. It allows you to record sports games and following to watch them in your Club House or on your website.
Multi-angle register
Games broadcast and live streaming in the Club House
Access to videos only on your website
Chaptering video of the best moves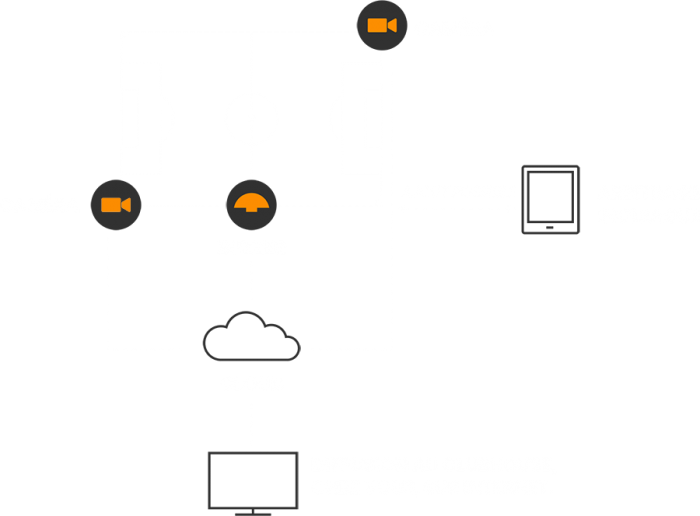 InoWys solution content ?
The operation is automated, you have nothing to do! HD videos are recorded and are instantly accessible from a Player in your Club House. Less than 24 hours later, these videos are downloadable on your web site.
For the athletes ?
This solution is fun and intuitive: matches are automatically recorded. At any time, they can "buzz" their best moves. At the end of the game, they can relive it in your Club House. Once at home, they will be able to stream, share and watch their video from your website.
InoWys solution content ?
Once or many HD cameras settled on the field.
Un Buzz settled on your pitches.
Un TV Player in your Club House
A « videos » webpage on your website.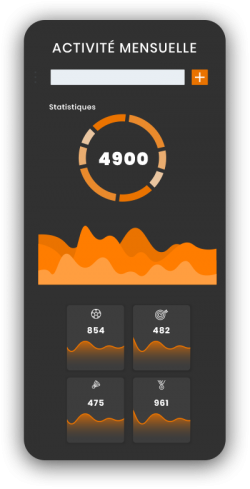 Provide your customers 
a better gamer experience.
Bring your center
in a new digital area.
Stand out
of competition.
E-NOVON est toujours à la recherche « d'aller plus loin » et on se retrouve là-dessus puisque c'est aussi l'envie du groupe Urban Soccer !

Responsable Directeur Marketing & Systèmes d'Information chez Urban Soccer
Les solutions ont beaucoup évolué, et toujours dans le bon sens, à savoir dans l'amélioration et la facilitation de l'expérience client. Je suis ravi de la relation qu'on a avec E-NOVON et du bénéfice coût-avantage qui a mon avis est bon, en tout cas bien positionné sur le marché !