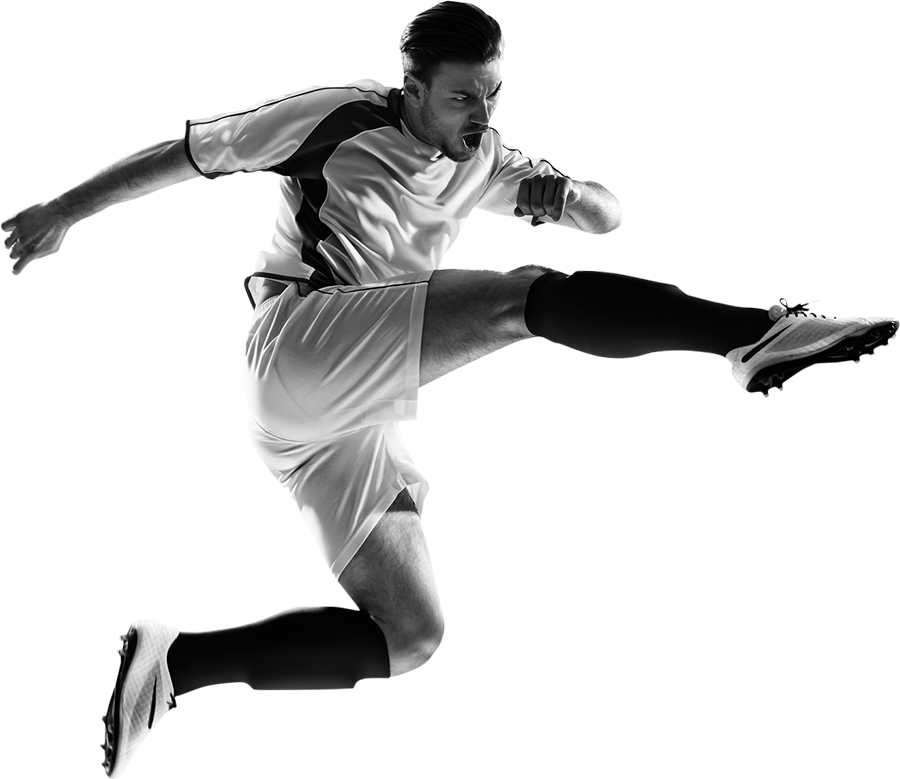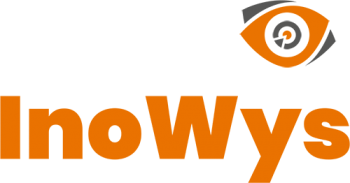 Let's play,
you are register !
InoWys is a HD sports video recording system. It allows you to record sports games and following to watch them in your Club House or on your website.
Multi-angle register
Games broadcast and live streaming in the Club House
Access to videos only on your website
Chaptering video of the best moves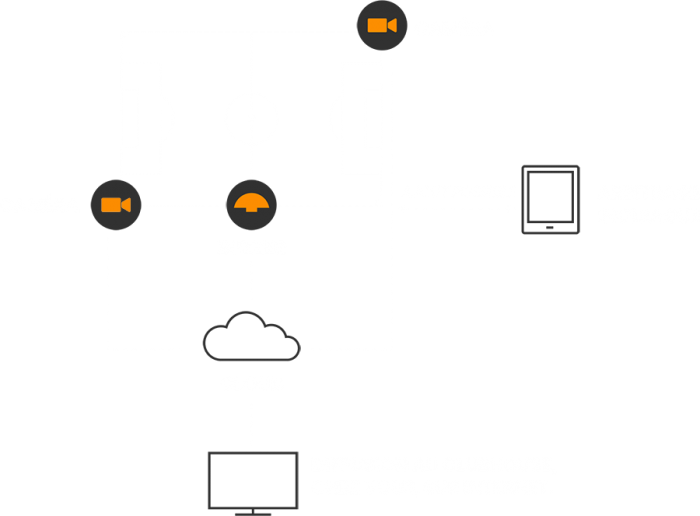 InoWys solution content ?
The operation is automated, you have nothing to do! HD videos are recorded and are instantly accessible from a Player in your Club House. Less than 24 hours later, these videos are downloadable on your web site.
For the athletes ?
This solution is fun and intuitive: matches are automatically recorded. At any time, they can "buzz" their best moves. At the end of the game, they can relive it in your Club House. Once at home, they will be able to stream, share and watch their video from your website.
InoWys solution content ?
Once or many HD cameras settled on the field.
Un Buzz settled on your pitches.
Un TV Player in your Club House
A « videos » webpage on your website.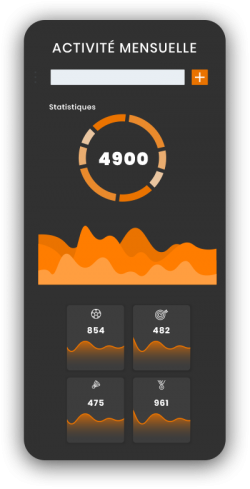 Provide your customers 
a better gamer experience.
Bring your center
in a new digital area.
Stand out
of competition.
Today everything is connected ! With InoApps, the customer has a complete user experience.

E-NOVON is always looking to "go further" and we can all relate to this as it is also the desire of Urban Soccer group!

Head of Marketing & Information Systems at Urban Soccer
The solutions have evolved a lot, and always in the right direction, namely in improving and facilitating the customer experience. I am delighted with the relationship we have with E-NOVON and the cost-benefit which in my opinion is good, in any case well positioned in the market!

Founder of Mon Club & Mon Club 2.0
There are many interesting aspects to setting up such a system…it can also be used as a teaching tool for lessons and school!

Founder of All in Padel Sports
Be different, be better that's my way of thinking. The cameras InoWys appears with this logical, it is a better service to rent my field.
Read more…