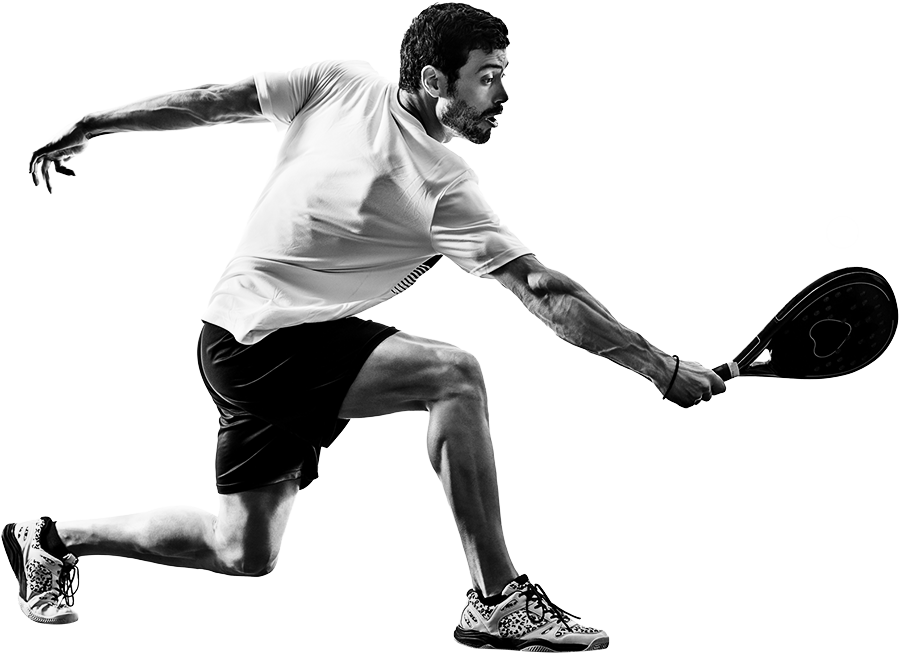 Bring life in your sports areas.
InoScore is a digital scoring solution.
A monitor and a tab are settled on the edge of the field. During the game, during games, note and display the score. Outside of games, broadcast content: sponsor, advertising, personalization during privatization, etc. Well, put some life in your sports area !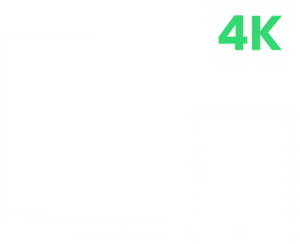 InoScore solution content ?
A 4K 55 inches monitor.
A tab protected in a kiosk.
A wifi connection in your sports area.
Dynamic display :
goalscorer entertainement, games summary.
Adapted for many sports :
soccer, padel, five, futsal, badminton, tennis, basketball.
Outside games, take InoScore advantage to broadcast a custom content.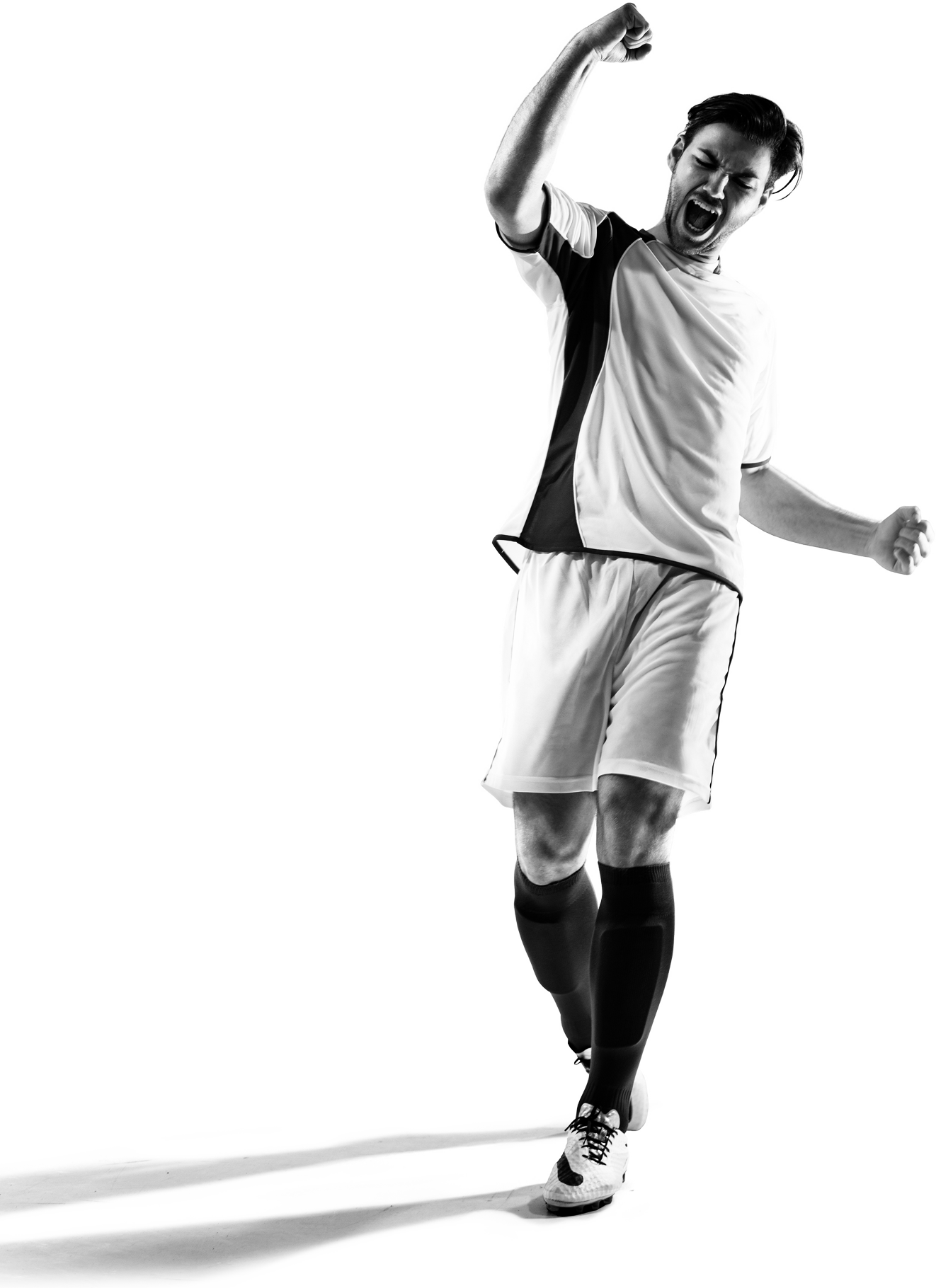 Provide your customers 
a better game expericence.
Bring your center 
in a new digital area.
Stand out 
of competititon.
E-NOVON est toujours à la recherche « d'aller plus loin » et on se retrouve là-dessus puisque c'est aussi l'envie du groupe Urban Soccer !

Responsable Directeur Marketing & Systèmes d'Information chez Urban Soccer
Les solutions ont beaucoup évolué, et toujours dans le bon sens, à savoir dans l'amélioration et la facilitation de l'expérience client. Je suis ravi de la relation qu'on a avec E-NOVON et du bénéfice coût-avantage qui a mon avis est bon, en tout cas bien positionné sur le marché !