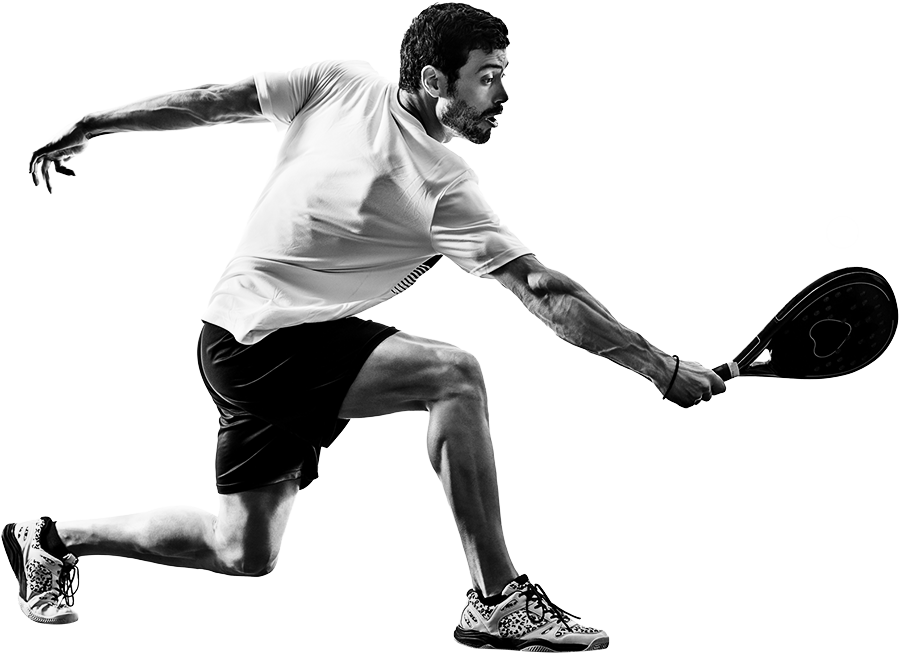 A monitor and a tab are settled on the edge of the field. During the game, during games, note and display the score. Outside of games, broadcast content: sponsor, advertising, personalization during privatization, etc. Well, put some life in your sports area !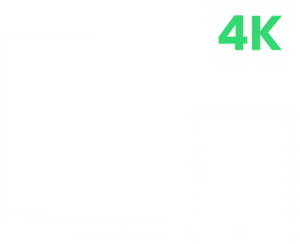 InoScore solution content ?
A 4K 55 inches monitor.
A tab protected in a kiosk.
A wifi connection in your sports area.
Dynamic display :
goalscorer entertainement, games summary.
Adapted for many sports :
soccer, padel, five, futsal, badminton, tennis, basketball.
Outside games, take InoScore advantage to broadcast a custom content.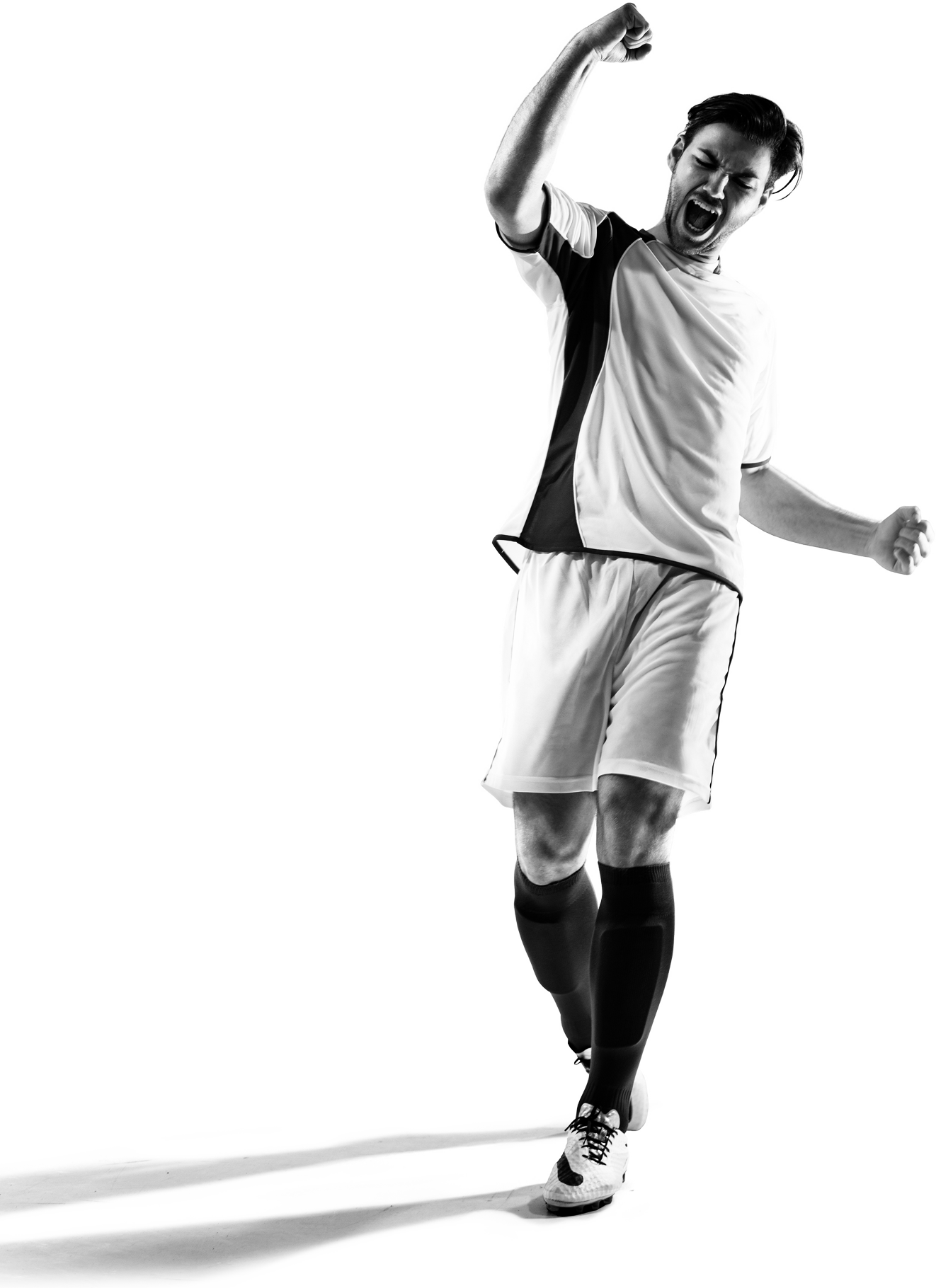 Provide your customers 
a better game expericence.
Bring your center 
in a new digital area.
Stand out 
of competititon.
Today everything is connected ! With InoApps, the customer has a complete user experience.

E-NOVON is always looking to "go further" and we can all relate to this as it is also the desire of Urban Soccer group!

Head of Marketing & Information Systems at Urban Soccer
The solutions have evolved a lot, and always in the right direction, namely in improving and facilitating the customer experience. I am delighted with the relationship we have with E-NOVON and the cost-benefit which in my opinion is good, in any case well positioned in the market!

Founder of Mon Club & Mon Club 2.0
There are many interesting aspects to setting up such a system…it can also be used as a teaching tool for lessons and school!

Founder of All in Padel Sports
InoPerf is a service that fully meets its mission, to increase the quality of training. E-NOVON has a great capacity to listen and analyse the needs of coaches!

Coordinator of the Mission d'Accompagnement à la Performance at the CREPS of Bordeaux
E-NOVON est toujours à la recherche « d'aller plus loin » et on se retrouve là-dessus puisque c'est aussi l'envie du groupe Urban Soccer !

Responsable Directeur Marketing & Systèmes d'Information chez Urban Soccer
Les solutions ont beaucoup évolué, et toujours dans le bon sens, à savoir dans l'amélioration et la facilitation de l'expérience client. Je suis ravi de la relation qu'on a avec E-NOVON et du bénéfice coût-avantage qui a mon avis est bon, en tout cas bien positionné sur le marché !

Fondateur Mon Club & Mon Club 2.0
Be different, be better that's my way of thinking. The cameras InoWys appears with this logical, it is a better service to rent my field.
Read more…