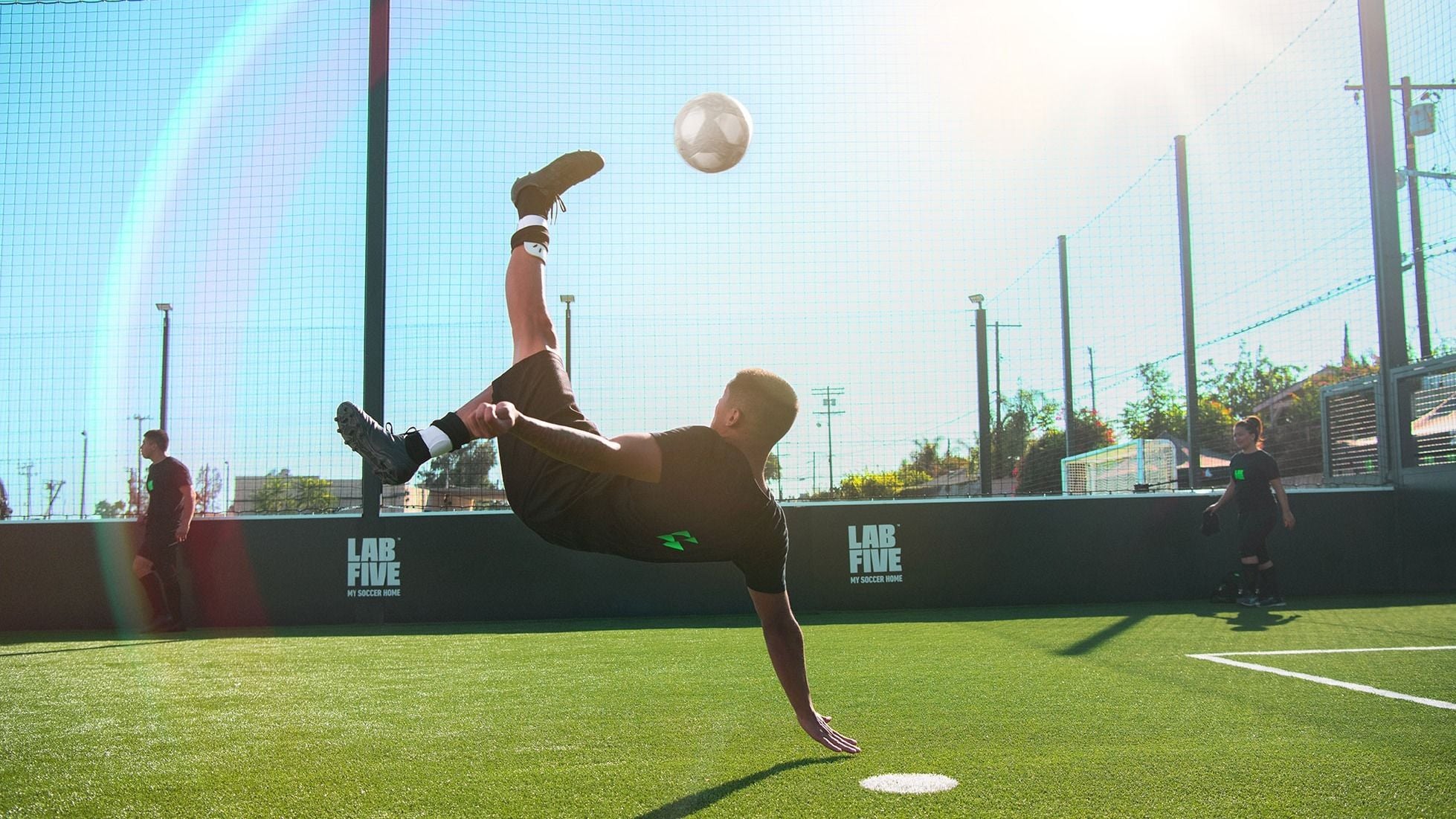 Proud to annouce you our new collab !
Head to the United States and more precisely to Los Angeles, after Urban Soccer 5 Center, it is LAB FIVE SOCCER which will be equipped by our InoWys solution for their 8 outdoor terrains.
Thanks to Sébastien Abonnel ad his team for their confidence !