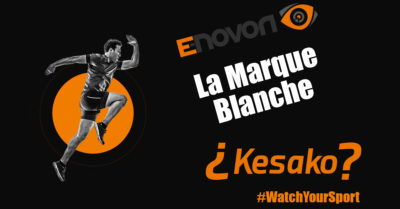 The White Label, a marketing process adapted to sports centres!
⚪ LA WHITE LABEL ⚪
This marketing process is the hallmark of E-NOVON, and one of the major differentiations we offer from our competitors.
❓ WHAT IS THIS ❓
"A white label is a service or product designed by a company that its customers take over and market under their own brand. " 📖
Let's take an example from our field of activity… ⚽🎾🏀
E-NOVON is a provider of digital solutions (video & scoring) for sports centres. These services are then offered free of charge to their clients. The users of our products & services are therefore the customers of our customers! (Strange explanation but not so complex when you think about it…🤔)
In this context, it makes sense for us to provide our customers with the full added value of our equipment. 🔝
✅ The BENEFITS of white labeling for your complex ✅
➡ Mobile app branded by YOUR name 📱
➡ All your interfaces charted to YOUR visual entity 🧬
➡ Viewing and sharing videos only from YOUR website and mobile app. (AND NOT FROM OURS!) 📺
➡ Embedding YOUR logo on all YOUR videos 🎞
If you need more information, contact us!
📩contact@e-novon.fr – a.blanc@e-novon.fr
📞06 23 14 93 36 – 06 15 01 46 07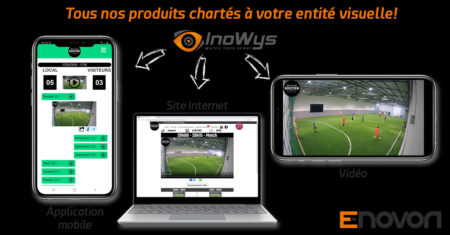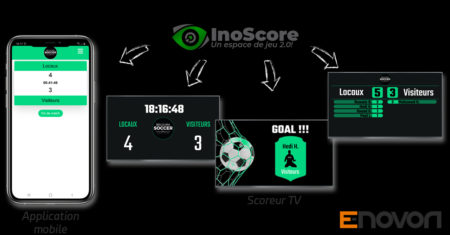 INOWYS is our HD video solutionINOSCORE is our multimedia scoring solution